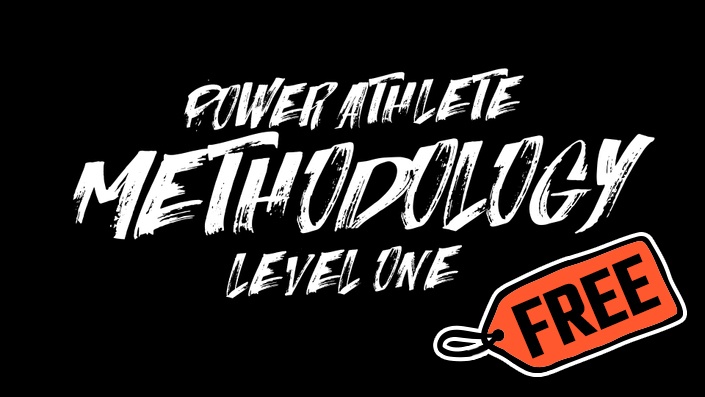 Power Athlete Methodology - Sample Course
Experience three lessons before you embark on the coach's journey learning the tried and true methods to unlock athletic potential.
SHARPEN YOUR BLADE
Searching for legitimate Strength and Conditioning info can be exhausting. Let us take the heavy lifting out of it.

A complacent coach won't cut it with clients. Master your craft the Power Athlete way with industry-leading insight and practical application.

This free sample course will provide you a taste of the Power Athlete Methodology online course experience before you decide to dive in.
SAMPLE COURSE CURRICULUM
Introduction
Section 1 - What is Athleticism?
1.1: Defining Athleticism

Section 2 - Building the Power Athlete
2.2 Principle Based Coaching

Section 3 - Masters of Movement
3.3 Primal Lunge