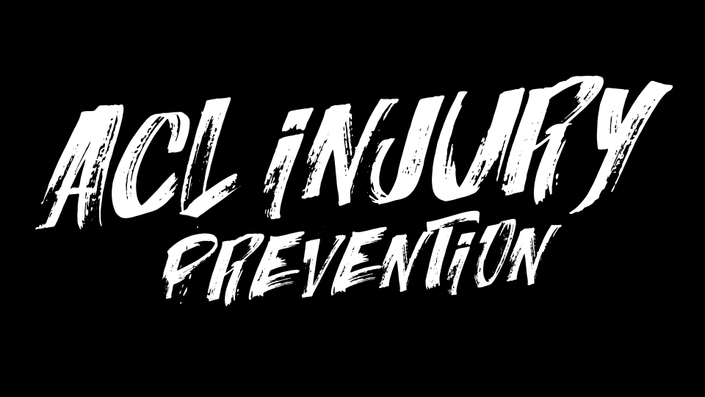 ACL Injury Prevention - Trial Course
Learn ACL injury mechanisms, athlete assessments, and programming to reduce ACL injury risk.
ACL INJURY PREVENTION - SAMPLE COURSE

As coaches, we have a duty of care to our athletes. And most ACL injuries are avoidable. Double down on that commitment with this course.

If you're a coach, mentor, medical professional or parent, you'll learn the tried and true methods behind injury prevention in 13 lessons.
You'll get a playbook, strength accessory training, assessment protocols, risk reduction strategies and all of Power Athlete's knowledge to combat the threat of ACL injury.
SAMPLE COURSE CURRICULUM

Section 1 - Injury Risk Reduction
1.1: Injury Risk Reduction
1.2: Athlete Preparation VS Injury Prevention